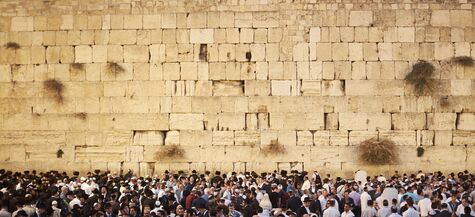 Needy Israeli Families Receive High Holiday Help
Over 1.5 million dollars in aid is being distributed to thousands!
Thursday, September 22, 2022
Over one and a half million dollars in High Holiday aid is being distributed to needy Israeli families this Yom Tov season. Here are the impressive details!

Throughout the country...
3,500
Families (including 650 divorced, single mothers) are each receiving 1,000 NIS
3,150
Needy IDF soldiers (including those with families) are being provided with food coupons
850
Almanos are receiving, in addition to their monthly stipends, a bonus for chag
Can you imagine the smiles on the faces of the recipients, and the relief they must experience as they check out of the supermarket with bags full of groceries? American Friends of Yad Eliezer|B'ezri is grateful to donors who are making this possible. The Yamim Noraim begin in just a few days but it's not too late to be a part of this incredible mission: to help families make Yom Tov with self respect and Simcha.
Join us today!